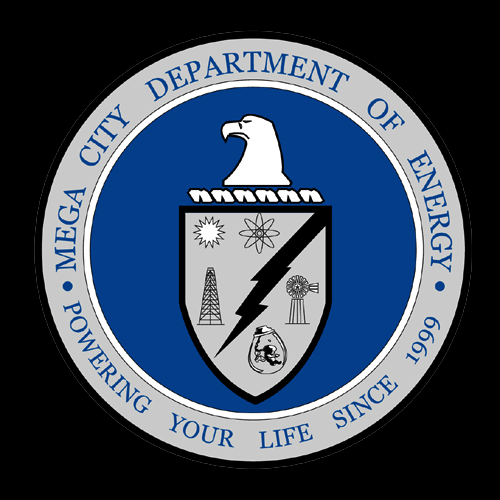 The Mega City Department of Energy was formed a little over one year ago, by former Zionites Trikraft and Trilateral. They had grown tired of the disorder and grabassness of Zion, and decided to carve their own path. They formed the MCDoE, a faction with a the face of a business so that the Blues wouldnt realize the truth.
The DoE has been active in all aspects of the Matrix, from PVP to RP.
In PVP, the DoEs tactics have given them the nickname the "Mega City Department of Rifles".
In RP, our unique backstory and our great team have led to countless stories.
Note: This is a smaller placeholder untill a full backstory can be posted.
Ad blocker interference detected!
Wikia is a free-to-use site that makes money from advertising. We have a modified experience for viewers using ad blockers

Wikia is not accessible if you've made further modifications. Remove the custom ad blocker rule(s) and the page will load as expected.